Stuff that has in­flu­enced me
su­per­heroes, su­per­hero fin­ger­pup­pets
record sleeves (beatles)
pop art im­agery
comics (archie as pure­hart the pow­er­ful) colours, print, ragged edges of pages, poor print qual­ity
walt dis­ney
Belgian comics (Blake et Mortimer). Belgian comics are very much un­like American ones. They are beau­ti­fully printed, hard cover books with se­ri­ous sto­ries and very high qual­ity draw­ing.
Maurice Tillieux: Gil Jourdan
Jack Kirby's Marvel comics. Amazing fu­tur­is­tic scenes, ma­chines, ridi­colous sto­ries like su­per­man vs franken­stein
Children's ac­tiv­ity books. Reduced shapes, lim­ited colour palette, leaves a lot up to the imag­i­na­tion
Comic let­ter­ing. Huge drop shad­ows, con­veys ex­cite­ment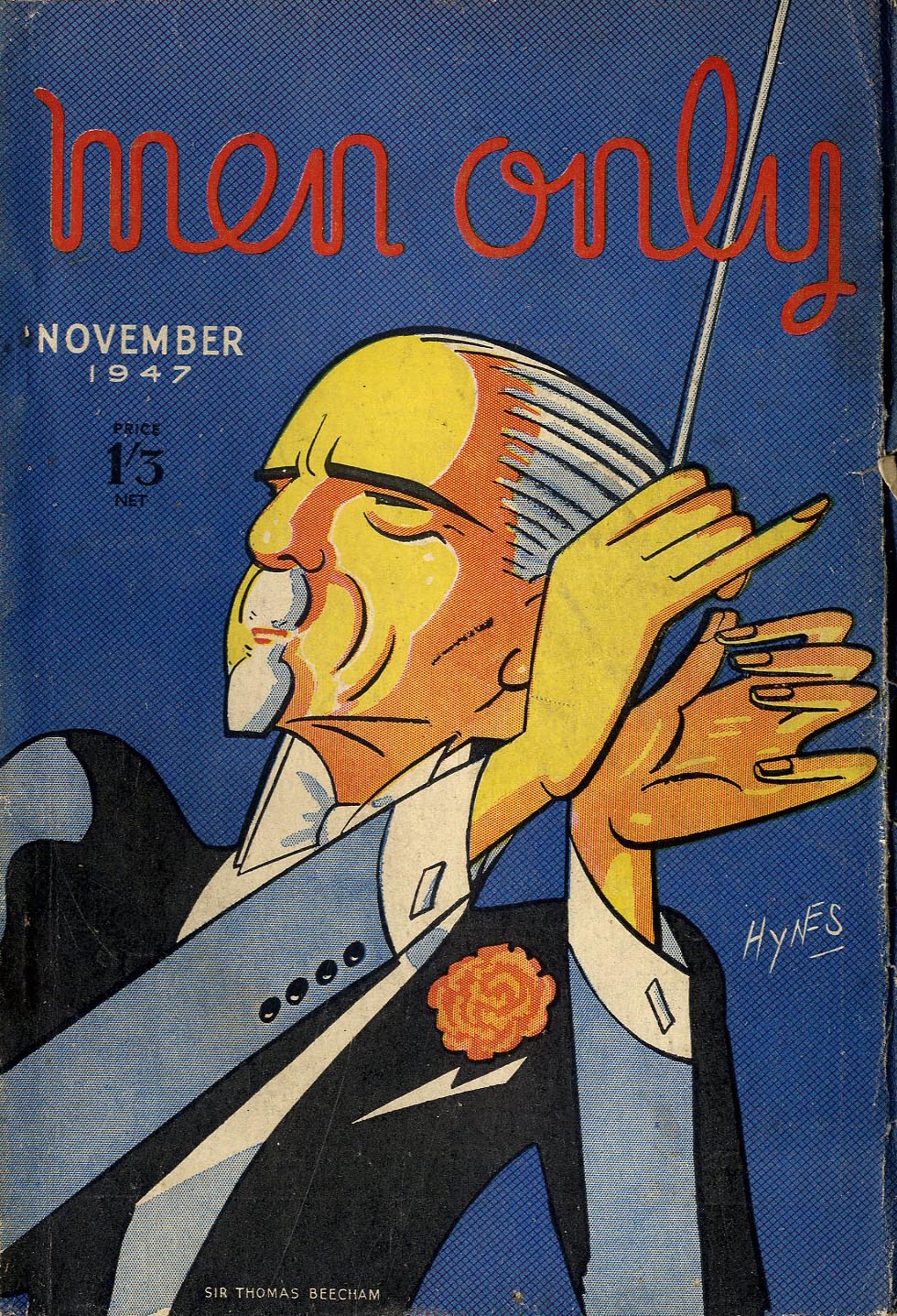 Men Only mag­a­zine cov­ers (1940s). Loose linework, flat colour.
Never mind the bol­locks, here's the sex pis­tols
Saul Steinberg: The Discovery of America
Hergé: Tintin, End Papers
Go 2 Record Sleeve.

"

This is a record cover. This writ­ing is the de­sign upon the record cover […]"
My own work
Mostly ed­i­to­r­ial il­lus­tra­tion
Advertising for Ben and Jerry's Foundation
Gravitylight, We walk the line
Own work as a break from com­er­cial work
Editorial jobs give you all sorts of dif­fer­ent sub­jects to work on, most ran­dom stuff
Stuff I look at
Shop sig­nage
Lettering
Ice cream vans
Neon sig­nage
Random stick­ers
Lettering with snow on top
Straightforward shop names
Process
Pencil draw­ings
Brush and ink black line art
Digital colour­ing
Very rarely meet my own clients (all through email, agency)
Work from a shared stu­dio
Super Book for Superheroes
work­shops with kids
book has de­vel­oped into its own thing
The Superhero Comic Kit
Coming up: Superhero Adventure Playset (paper en­gi­neer­ing, pop-up book)
Questions
Do you have any ad­vice for find­ing a good work­space?
We just replied to an ad
The mar­ket is get­ting more com­pete­tive
Renting a place is def­i­nitely a learn­ing process
Find a group of peo­ple you like work­ing with and set up a stu­dio with them
People will change over time
Split the rent be­tween a num­ber of peo­ple