Frsilin gbuilding at kensington
Monday-Thursday| 09:00-22:00 Friday| 09:00-20:00 sat, sun| 1200-1700
Reserve stuff online, pick them up at white city ILTS (which is on the ground floor)
CHS Dissertations with distinction are online
Online resources via Intranet, i.e online journals.
Special Collections
Archives
Archive of the college 1896-present. Correspondence, letters, magazines (ARK), photographs etc.
Lion & Unicorn Press
Posters, Ephemera, postcards which is being digitised. The SoC also has a partial set of these.
Colour Reference Library. One of the largest collections of materials on colour. I.e every book ever published on colour. The earliest thing is from 1350, Newton, etc.
Samual Nias (Printmaking 2009)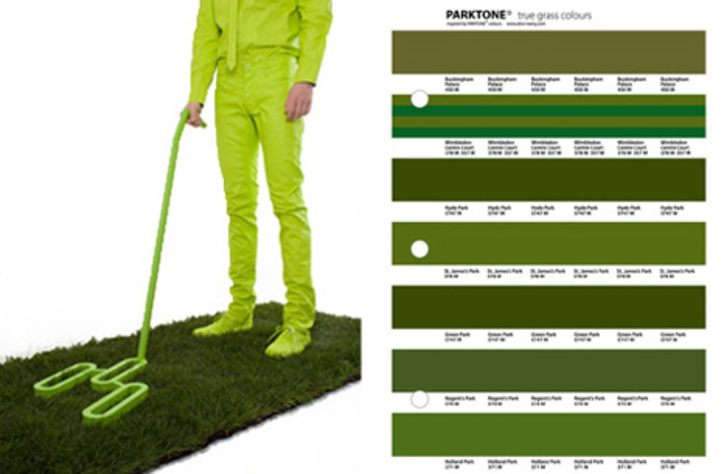 Alice Wang: Parktone System (2008)
Artists' Books (Ed Ruscha stuff
Victorian huge books on anatomical illustration, taxidermy, biology
speccolls@rca.ac.uk for appointments.
Details on rca.ac.uk
Image Recources
Record of student work in final shows from the late 50s to 2002 on 40.000 slides, after which it's all digital.
Password: show18
vads.ac.uk is a cross university and museum image collection.
Other University Libraries
SCONUL (This is probably good to use the UAL libraries) Imperial College isn't part of the scheme, but RCA has a special arrangement. You show the your RCA card and they give you a library card.
British Library
National Art Library (at the V&A)
BFI Library
St. Bride Foundation Print Library
Wellcome