The site displays artifacts of Caitlin's projects in a loose arrangement that produces the kind of chance encounters and juxtapositions we remembered from our shared archival work at the Royal College of Art.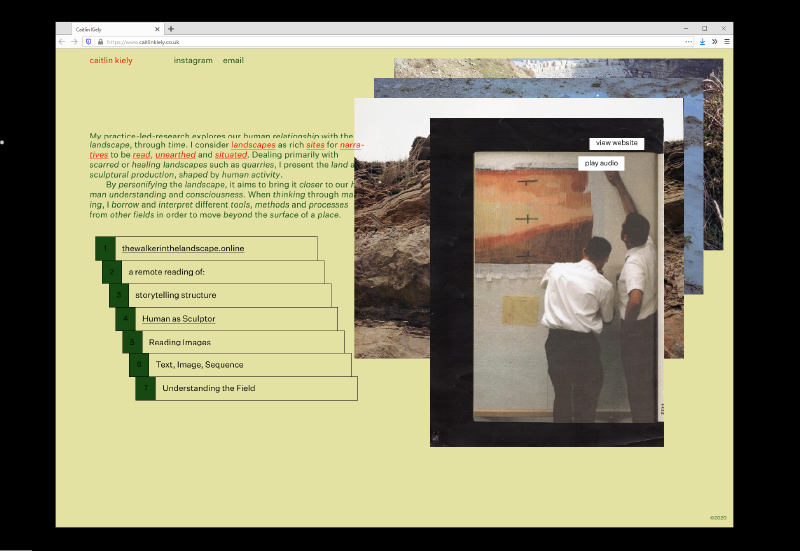 caitlinkiely.co.uk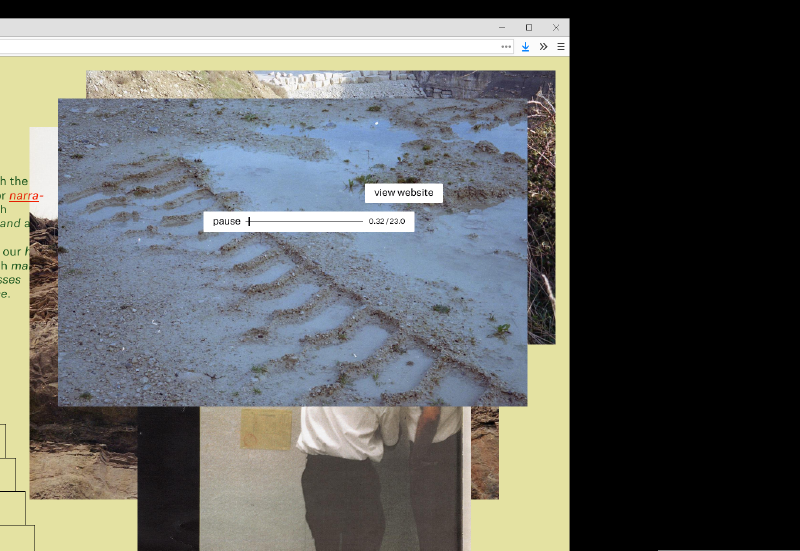 caitlinkiely.co.uk
The site is built with Eleventy and Netlify CMS. It's typeset in Untitled Sans Regular by Kris Sowersby.
Design by Caitlin Kiely and me, development by me. View the live site at caitlinkiely.co.uk.